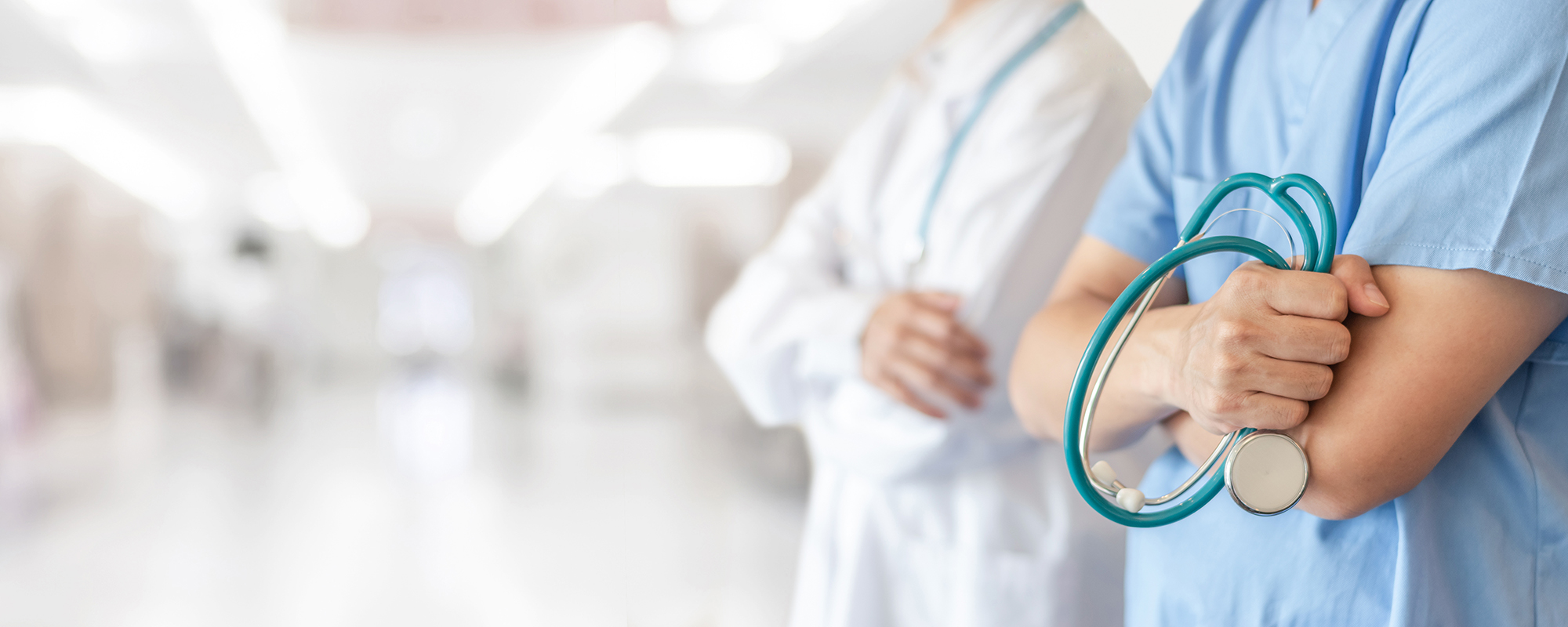 Slide 1
What Health Care Staffing Should Be.
STAT Resources is a unique staffing company managed by a team of dedicated professionals who can meet your staffing and employment needs immediately. Our standard of excellence and reliability is unmatched in the industry.
STAT Resources offers various healthcare temporary staffing services to meet your specific needs. We alleviate your staffing dilemmas by providing an elite team of professionals dedicated to solving your immediate needs. We provide full-time, part-time, and per diem staffing for days, evenings, and weekends. In addition, we offer call shifts for allied health.
Our policy of honesty and respect, and the genuine interest we have for our employees' futures make us unique in the industry and a company on whom you can depend.